There are many reasons to choose a coworking space. Whether you are a small startup or a corporate giant, the choice is a personal one. If you have a choice between Blue Bottle Coffee, Grid70, VBN, or another space, you can make your decision based on their unique offerings.
Blue Bottle Coffee
Blue Bottle Coffee has a unique location in the Financial District. The coffee shop is located in a 1912 building on Sansome St., which was once the headquarters of the Standard Oil Co. It is a three-minute walk from Bryant Park. The location is ideal for afternoon pick-me-ups. The building has a classic Williamsburg street feel with tree-lined sidewalks and a variety of red and pointed brick buildings. There are plenty of windows and plants.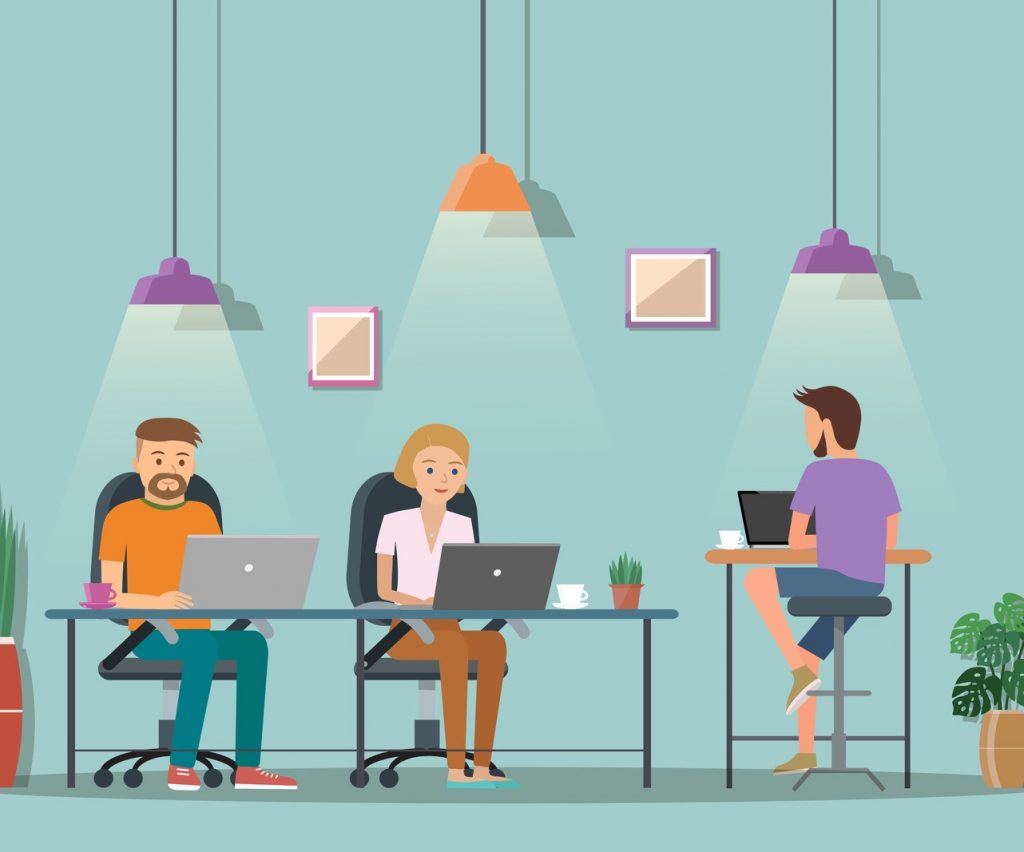 Grid70
If you're looking for a new place to work, you might want to check out Grid70 in Grand Rapids, Michigan. The company is a co-working collaboration that houses teams from some of the largest companies in West Michigan. It's a great place to meet other entrepreneurs and work on innovative ideas. Grid70 offers a wide variety of workspaces that cater to different needs.
VBN
Coworking spaces are a great way to meet new people and make new connections. However, they can also disrupt a steady work flow, and this can be difficult to recover from. As such, not all coworking spaces are created equally. Each one is unique, depending on the owner, location, and staff.
Coworking spaces are growing in popularity among small startups, big businesses, and entrepreneurs. Many of these workspaces allow employees to work remotely. Some big companies are even opening their own coworking spaces. One recent example was highlighted in the Harvard Business Review. It features a VBN space in Paris that houses about half freelancers and half employees of the Orange company.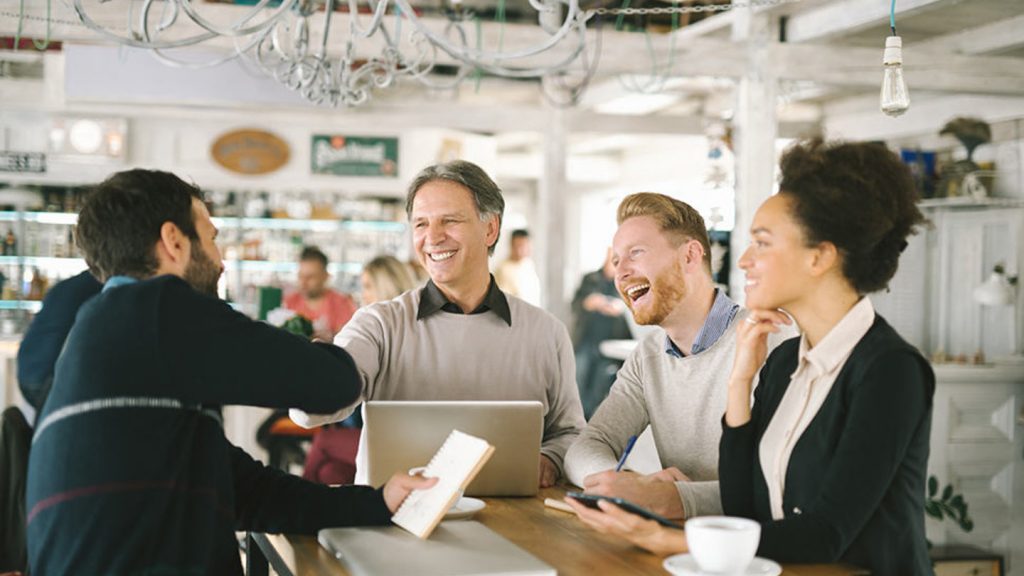 Other coworking spaces
Coworking spaces are rapidly gaining a foothold in cities around the country. While the COVID-19 pandemic infected millions of people, and many will likely never return to a traditional office, the rise of freelancers, remote work, and other work alternatives has created an untapped market for coworking spaces. These places offer flexible rental arrangements, along with the trappings of an office.
In order to become a success, these spaces must have strong executive sponsors. Companies like SAP are aggressively testing the idea with their own coworking spaces. The SAP HanaHaus, for example, has a membership fee of $3 an hour. Orange's VBN, meanwhile, has the backing of senior HR executives.