What is 1 Unit in Betting?
Units in betting are non-monetary measurements of the size of your bet. They are used by bettors to keep track of their wins and losses, to compare their bets with others, and to make sure they don't make huge mistakes. Let's take a look at some examples of how to use units in betting.
Units are a non-monetary measurement of the size of a bet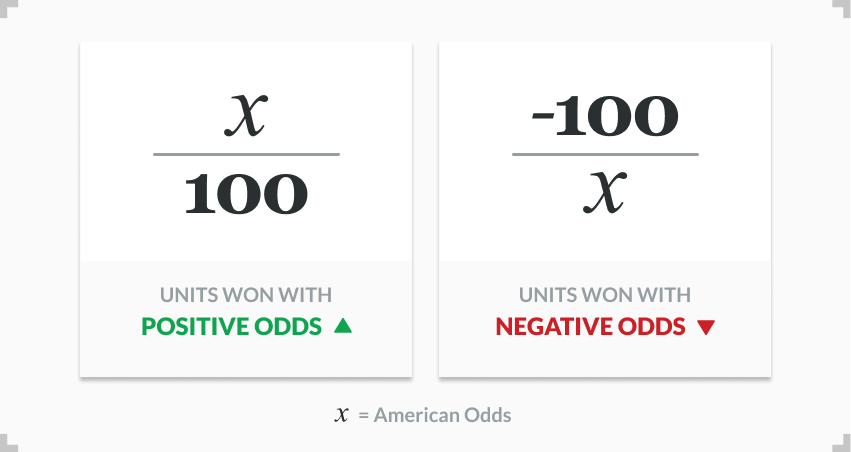 In sports betting, units are non-monetary measurements of the size of a bet. They are a useful way to gauge a bettor's success without showing the actual money that he or she has won. This measure provides more transparency in comparing one bettor to another. For example, a professional bettor will bet thousands of dollars on a single wager, while a casual bettor will only bet $10 or $20. The total money won isn't an accurate representation of the bettor's handicapping ability, and so the unit is a convenient way to gauge his or her success.
A bettor's units can vary depending on the amount of money they have. For example, a bettor may say that he or she has +35 units for a season and has spent 1% of his or her bankroll on a single bet. A more realistic unit size is 1% to 2% of a bettor's bankroll.
They are a way to keep track of your wins and losses
Betting with a unit is a great way to keep track of your wins and losses. It gives you a consistent way to see how much you're winning and losing and can help you determine your winning percentage. Every sport has different odds, so your winnings and losses will differ depending on the game. By keeping track of your winnings and losses, you'll be able to see which games are the most profitable for you.
The betting unit helps you keep track of your winnings, and is a good way to compare your results with those of other bettors. It also helps you know how much to risk on each bet. In betting forums, people talk about their wins and losses in betting units.
They are a way to avoid making big bets
When you're betting on sports, it is crucial to stick to a betting unit. This will keep you from overspending or making large bets. After all, your bankroll is meant to last you for a long time, and betting too much can quickly deplete it. Setting limits and sticking to them will prevent you from making the common mistakes that many sports bettors make.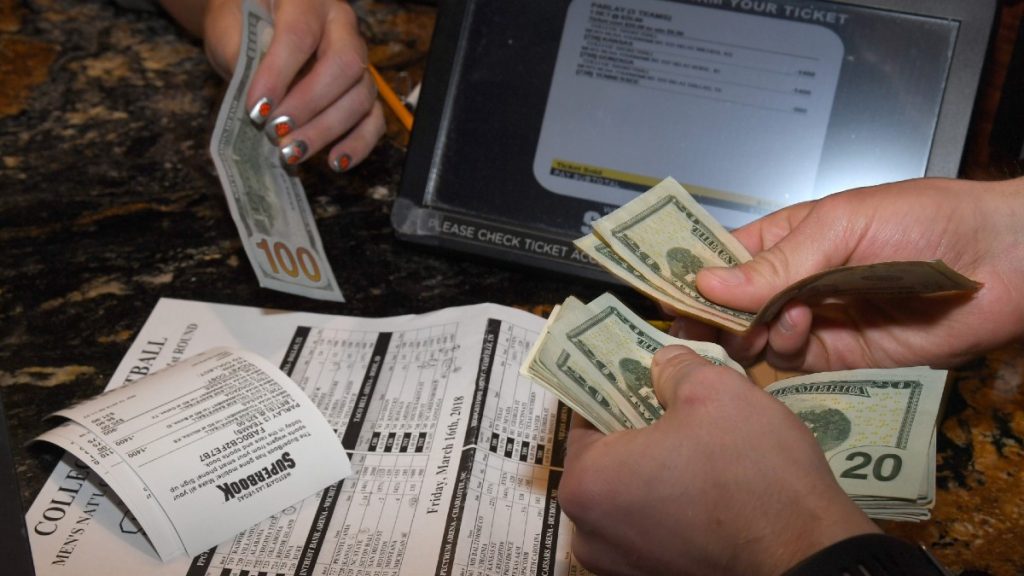 They are a way to minimize risk of one-time losses
Betting units are an excellent way to track your bets and manage your bankroll. These units can also help you become a better bettor. These units also form the basis for the best betting strategies. They can help you determine the potential value of a strategy or team over a long period of time.
Betting with units is a great way to level the playing field and minimize the risks of one-time losses. It also makes comparing your results to other bettors easier. One of the main benefits of betting with units is that you are more disciplined, since you won't be tempted to chase losses and deplete your bankroll.